I'm one day late but 4th May 2010 marks the 5th year of verity-jes.bs 's existence!
Sometimes when I have nothing to do,
I'll just look into my blog archives and get very fascinated at what I was thinking.
Archives are good. Lol.
They remind me of things that I've long forgotten.
Of friends that had been friends.
Of myself that had been totally just stupid and naive lol.
So to make sure there's something to blog about,
I went and dug out some super unglam pictures from my old photobucket.
And goooosh, I am so so so frightened by myself.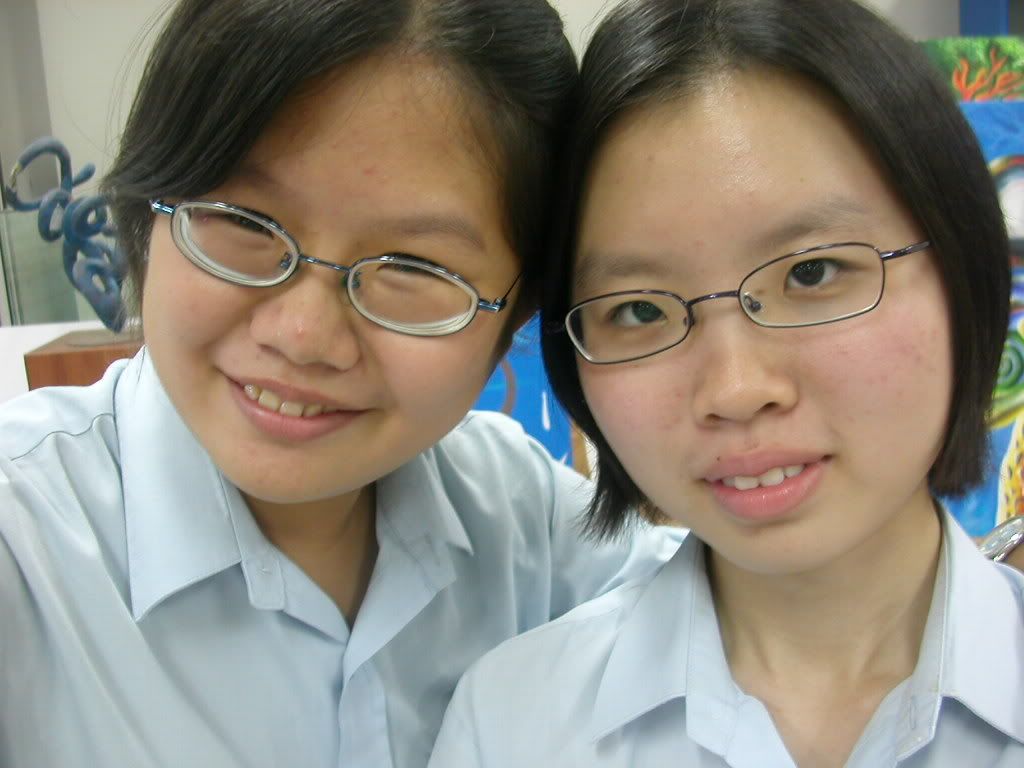 & I'm sorry dear KaiLin that I dragged you in.
This is when we were 16,
okay I cheated, this was more than 5 years ago!
LOL.
Still Secondary School,
and being salve driven to paint for art O levels.
Zzzzz.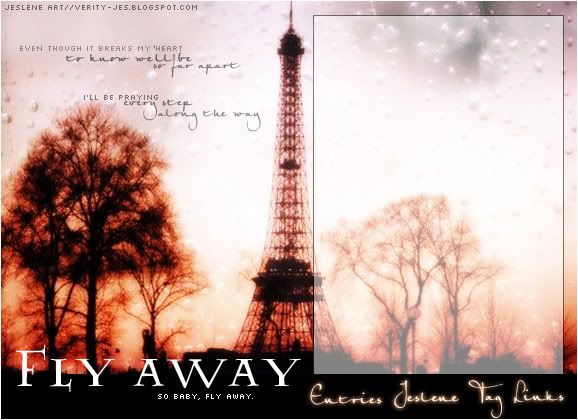 Old template of this blog!
Yes I did all the clicking and html by myself.
Why did I not just get a skin from somewhere and use it?
Goooooooosh.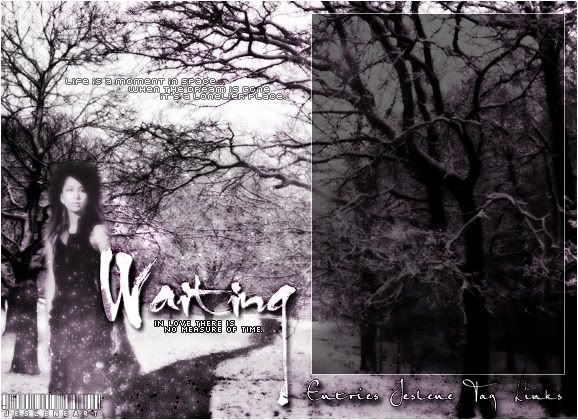 Horrific.
Seriously geeeee.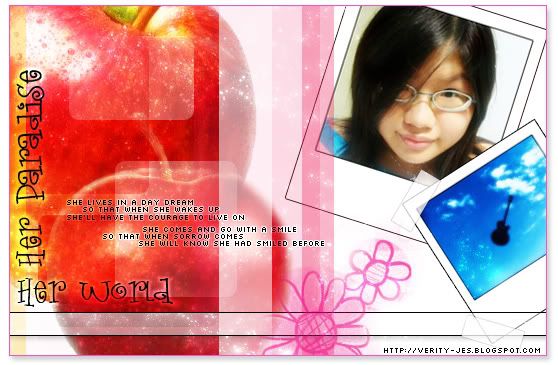 Then one day the skin became like this!
Why apples?
Cause when I get red in the face, I'm totally apples.
The redness I meant.
Who said that?
I don't remember at all.
And look at my face.
What was that!
(And I can't find that sweater anymore. It was from fox though lol)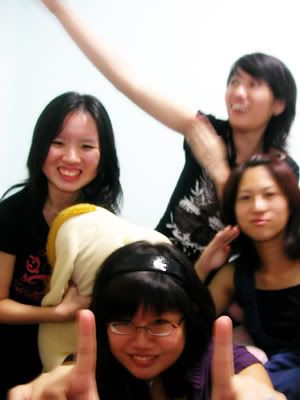 COUGH.
That was 3 or 4 years ago.
My birthday.
Check out the failed bangs.
Now you know why I have side fringe.
My best friend was superwoman then.
Lol!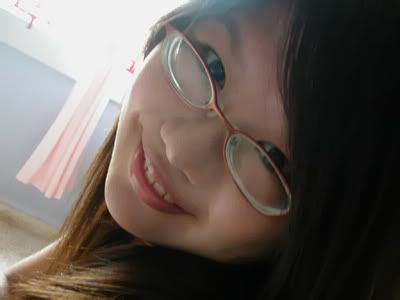 Erh okay.
At least now I'm slightly lookable.
Then one day I changed the blog skin entirely.
But now I'm too lazy to deal with html,
so I just change the blog banner every now and then.
Right.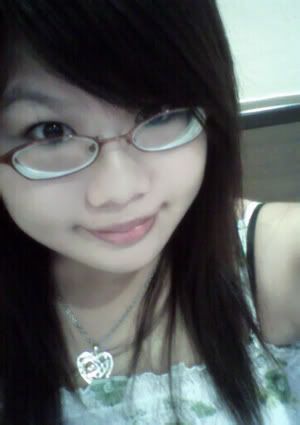 oooooooooo.
2 years ago?
The background is my old workplace @ Cottage Pies Tampines.
But now if you want our pies you can only head to Pasir Ris.
Tampines no more oredi.
XD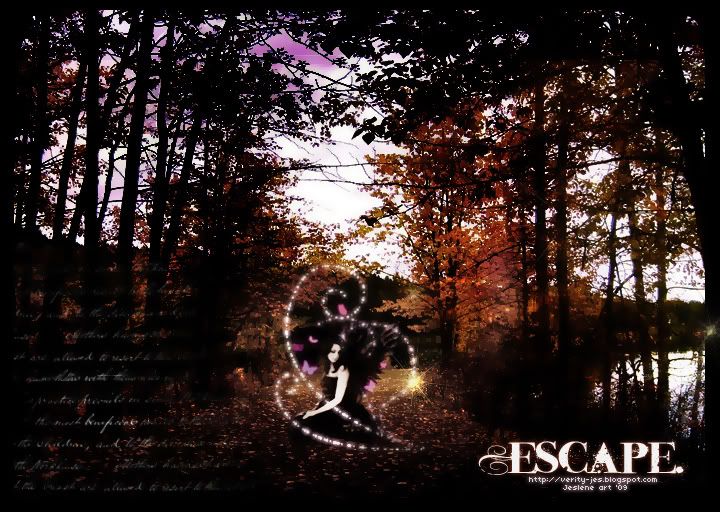 Ah huh!
finally something from 2009.
AHAHAHA!
And lastly, since I happened to see this.
Here's baby snowy.
Now she's nothing lesser than 30cm.
Hohohoho.
WHAT?
Nothing else to add la.
I get shivers looking at my old photos.
What happened to me?!
BF said I'm like a balloon last time.
But now I'm no better HAHAH!
Oh well!