BF and I recently realised that Snowy and Girlfriend (aka Nv Peng You) don't get along.

Why?

On Sunday, I let Snowy out for its little exploring time.
At the same time, Girlfriend's cage door is opened.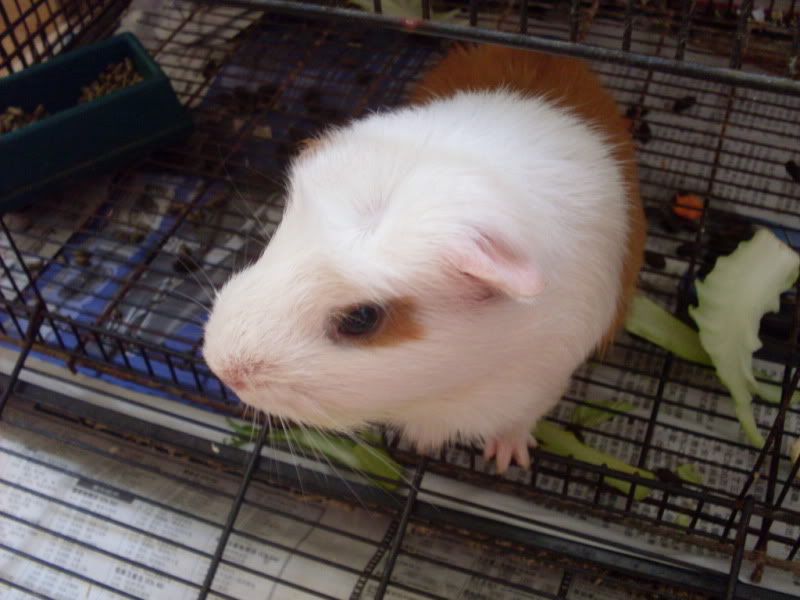 Yes, Girlfriend is BF's GUINEA PIG.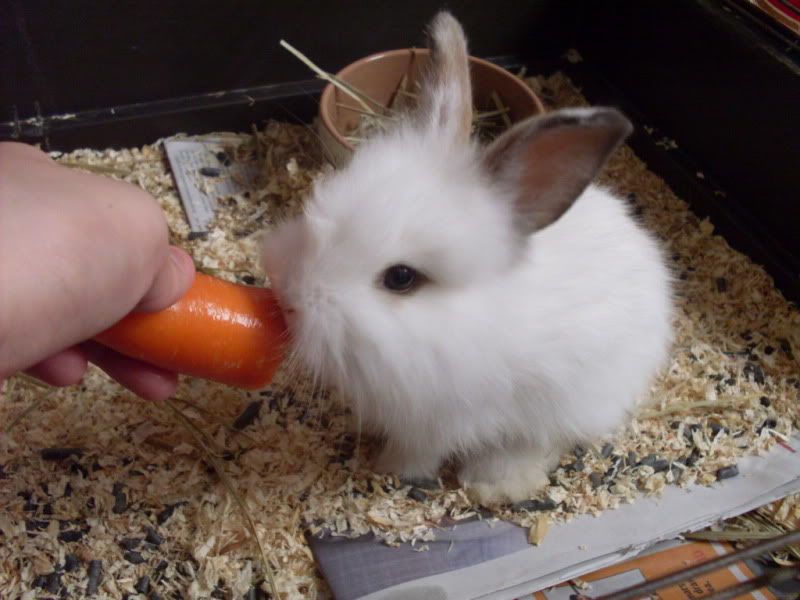 And as Snowy neared Girlfriend, it did something and I got so shocked.



Girlfriend bit Snowy's long fur and tugged on it!


I was like WTH!


I guess it was just curioussssssssssss.


I met Vaal up at Queensway today!
And I bumped into Kathy & Nic yesterday, at Queensway as well.

I just had a very filling dinner.
And now I'm feeling extremely fat *Burp*
I love my sweetest bf!

And I love having silent wrestling with him.
Love biting him on his shoulder cause I could only reach there.

MUAHAHAHAHA!


Gosh, I'm sleepy.