I've been on LONG LONG MC and honestly, I like/do not like it.
Half half, I guess.
But because of this MC, I got to spend more time with baby.
=)
I was at his place in the afternoon after buying lunch for him.
Went to Clementi to get more pufferfishes.
Watched baby clean his fish tanks and change the water inside.
Me? I just walk in and out telling his Mum to turn on or off the watertap.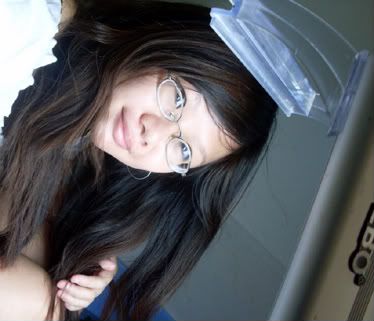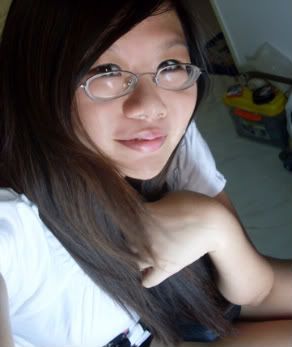 Playing with the fish lamps hahahaha.
Super bright and makes the skin flawless.
Hohoho.
Baby spent a really long time finishing up the tanks,
and then he started to clean his room.
I think I have a potential husband HAHA~
Had dinner at my place,
Parent bought food so we watched TV and ate.
Baby said he felt like we're already married and living together.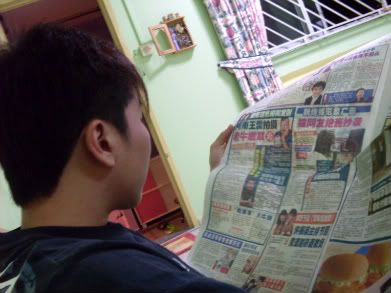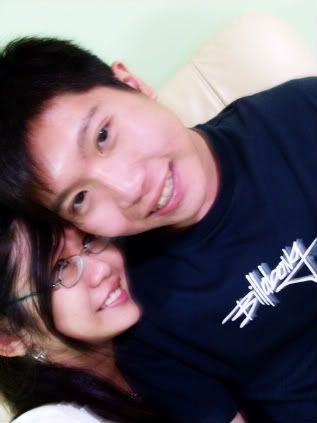 Going back to work.
=\
I missed my baby already.