Stupid blogger doesn't allow my pictures to be uploaded.
SO ANGRY!
Gotta use photobucket and resize.
Mad irritated.
But whatever, here are the pictures of my weekends: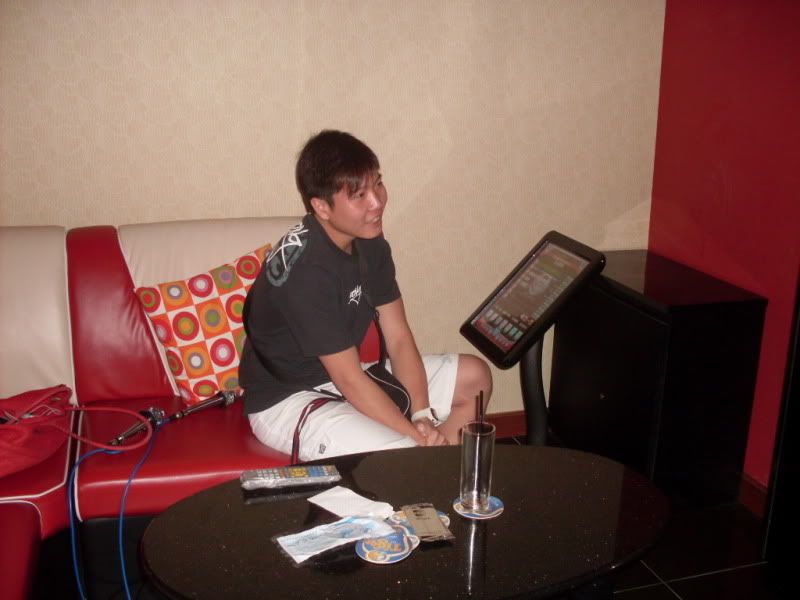 Bf brought me KTV-ing at Kbox Safra Jurong!
Its at boon lay and that place is so party world like.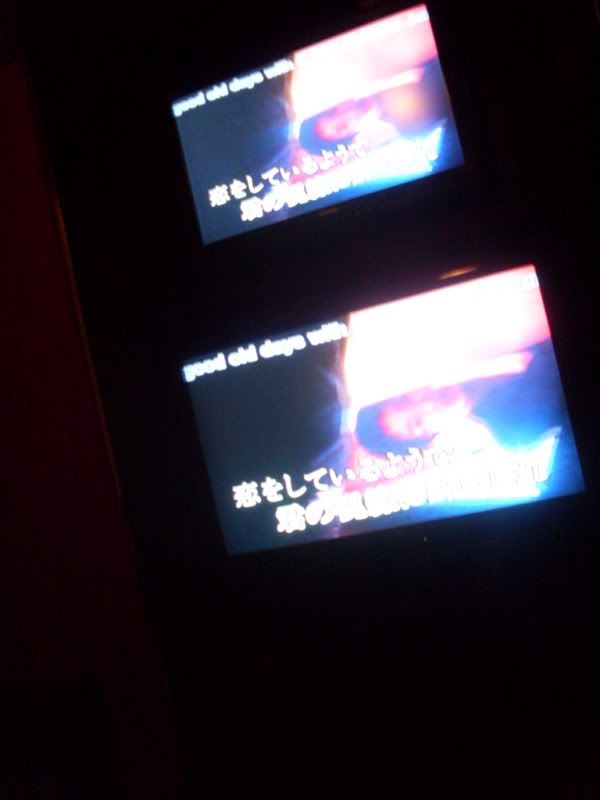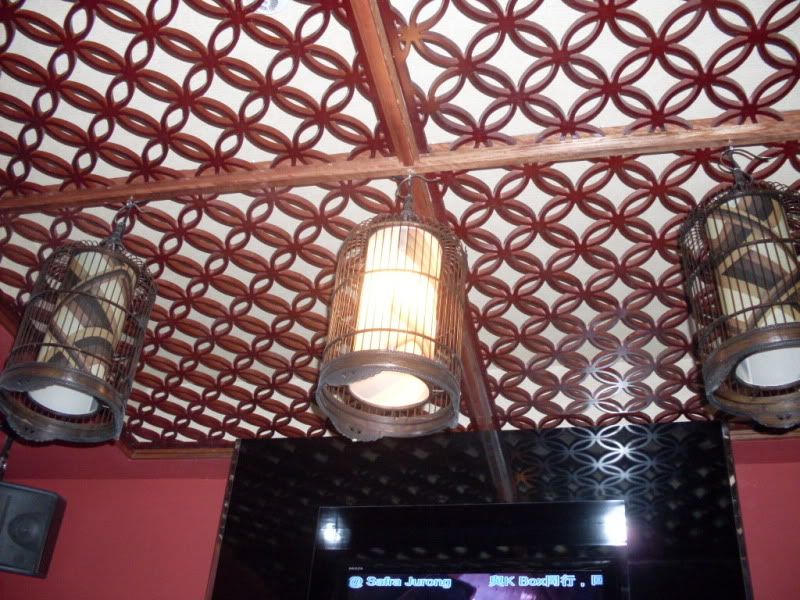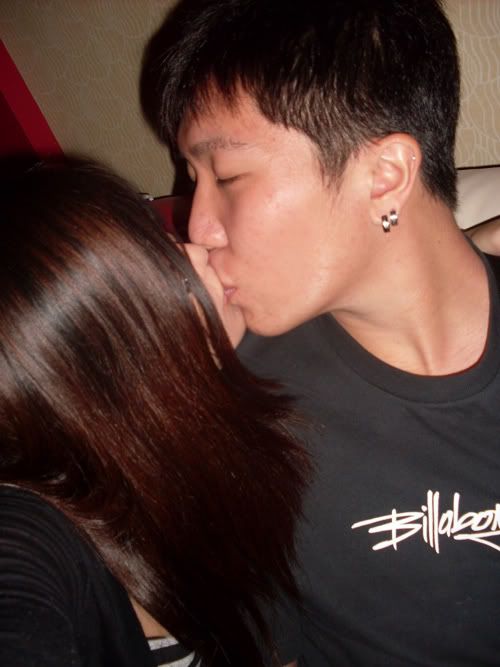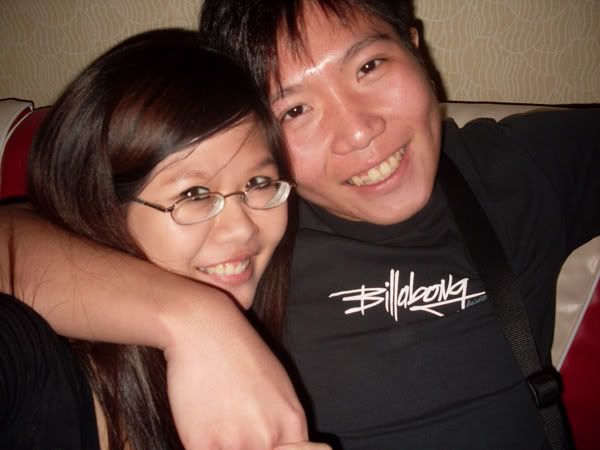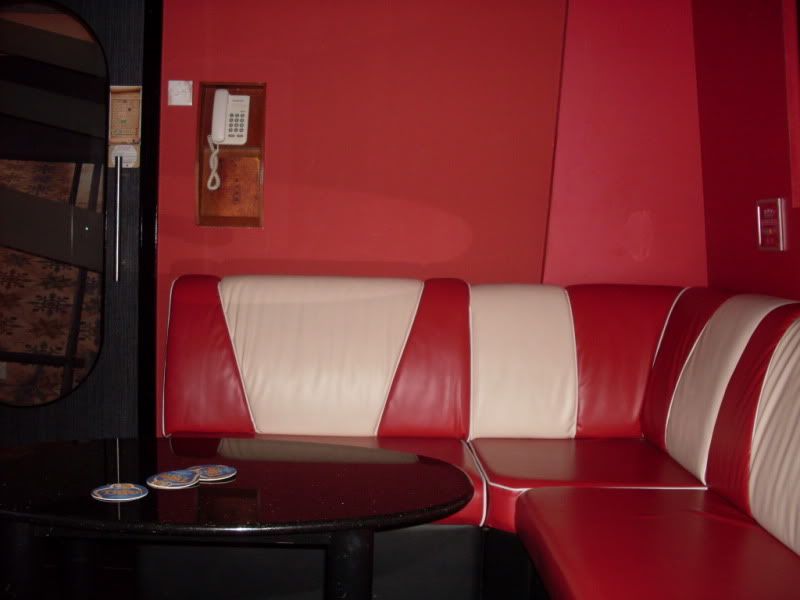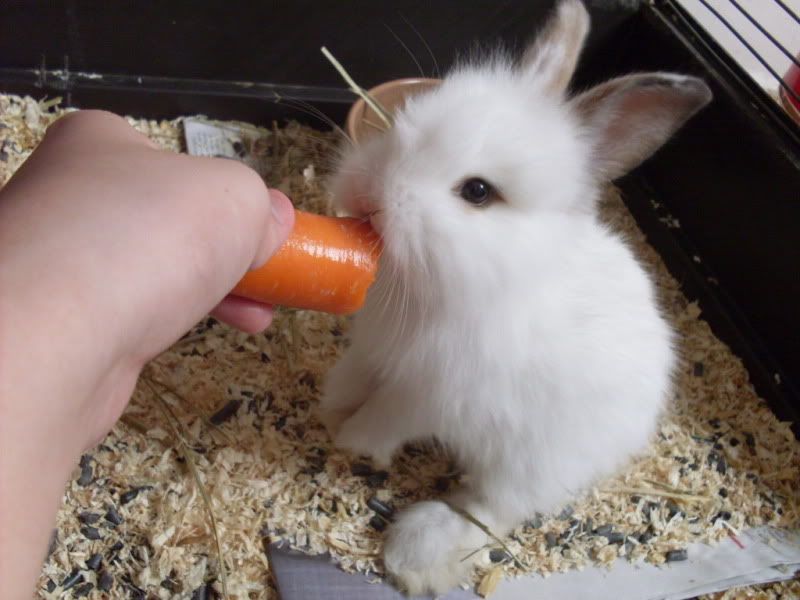 And the new pet that I've been talking about.
Snowy the bunny!
We have no idea what breed it is though.
Looks like Lionhead to me.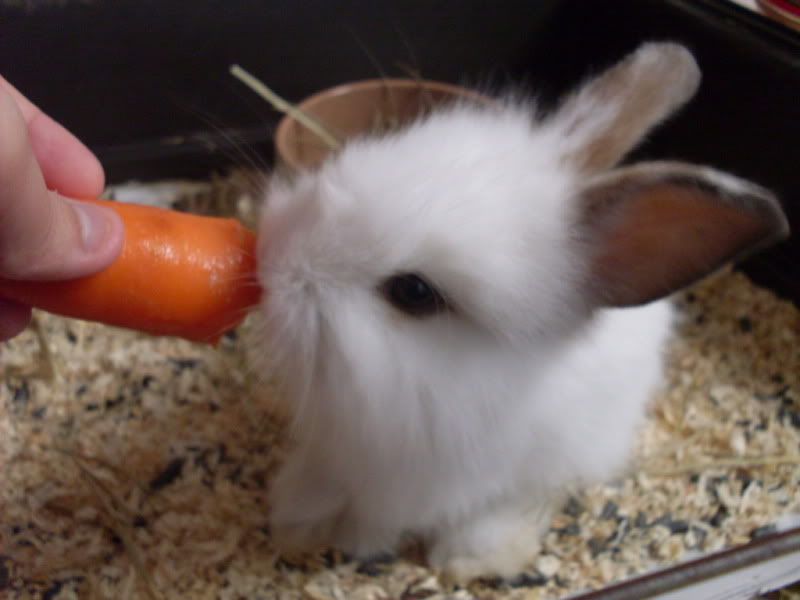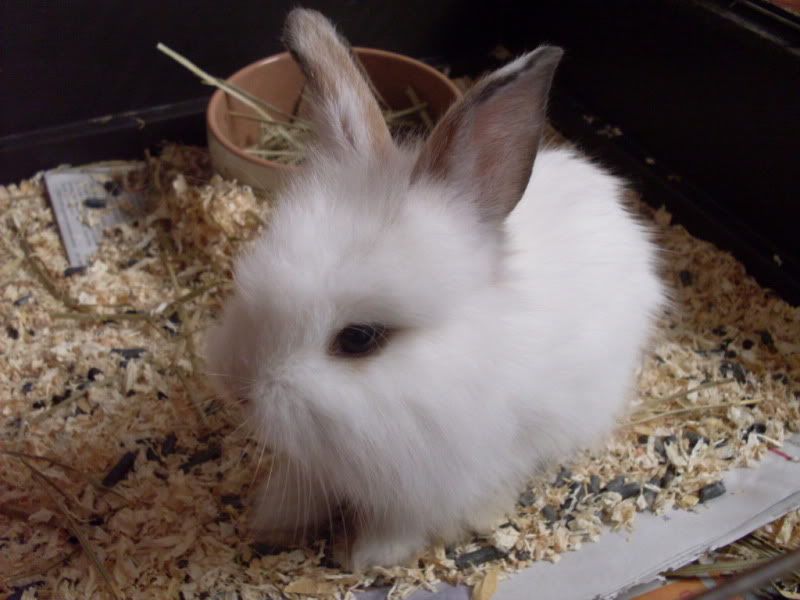 BF's slping hamster.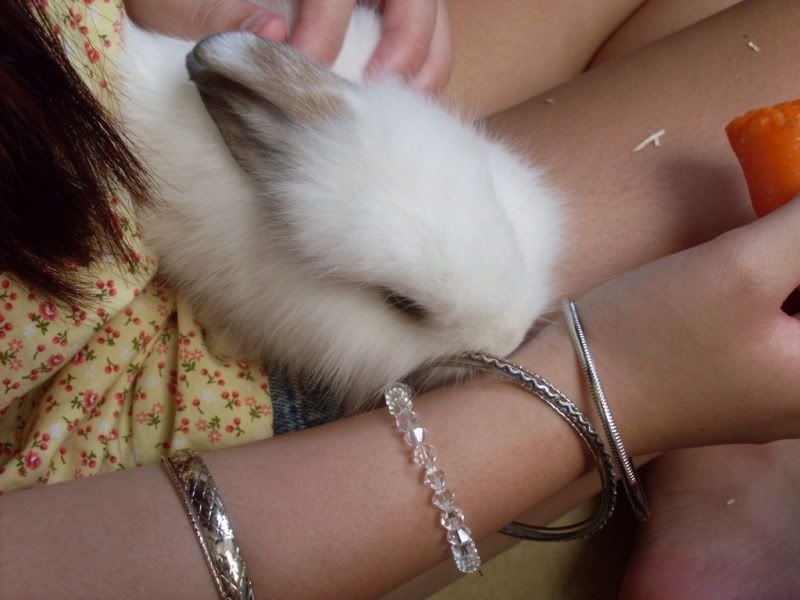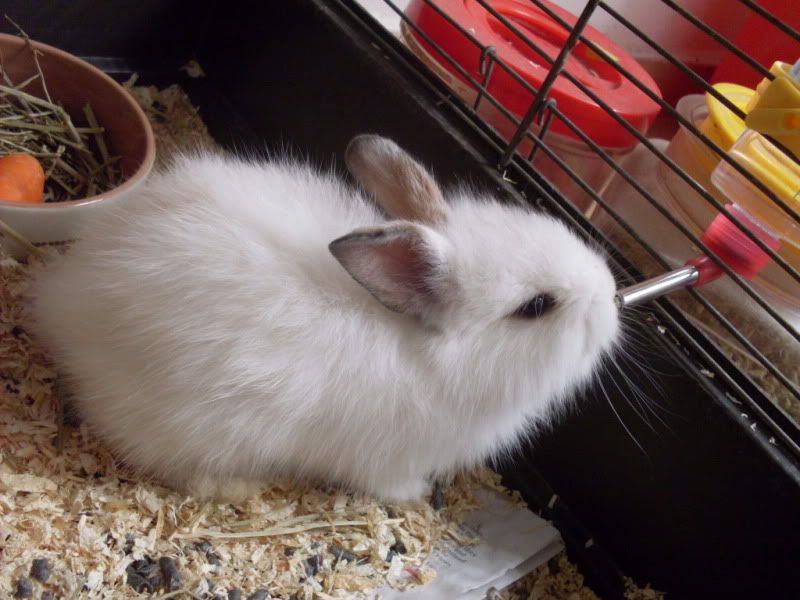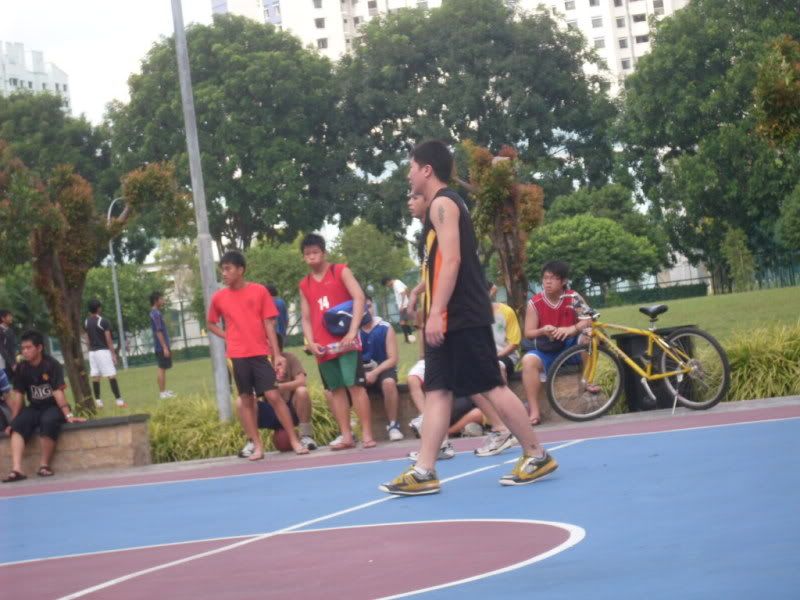 Bf had a great match on Sat.
I'm proud of him!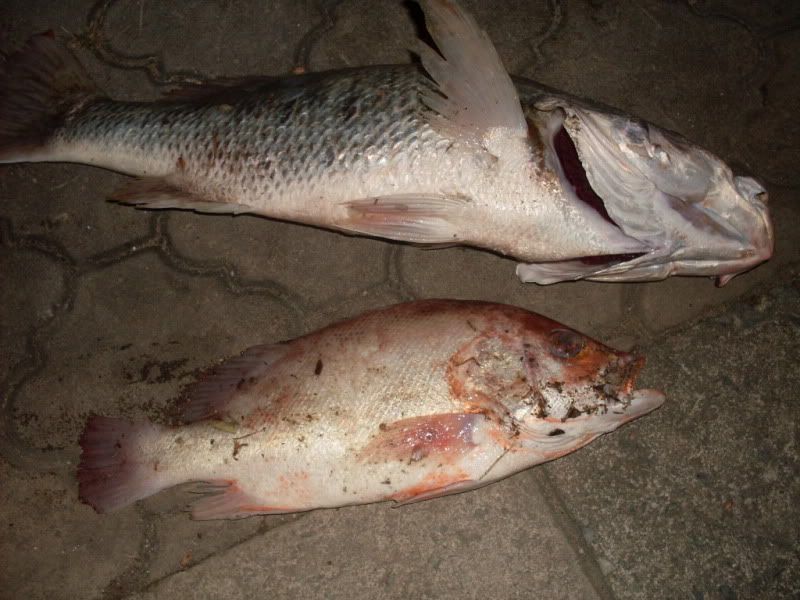 And he went fishing on Sat midnight.

Fish is giant.



--




不想想太多
越去想
越是害怕

我们可以别再这样了吗
在这样下去
我会害怕未来
我会害怕看到我的未来没有你

什么都不要,钱啊什么真的都不重要
有你
真的就真的够了

我只求这一次相信





可以吗