I had a terrific day with baby and leaking!
Love them both of them to little bits!
Stupid bf kept di siao siao, fist fight with me!
GRR!
Had PepperLunch @ Century Square Food Junction!
Couldn't finish mine, so I did stupid stuff with it.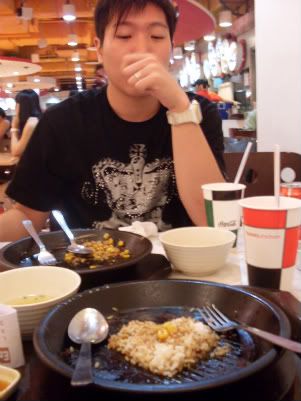 Baby looks nonchalant at what I did and told me not to play with food.
Why is he always so unfazed at silly stuff I do?
XD
Random camwhorings!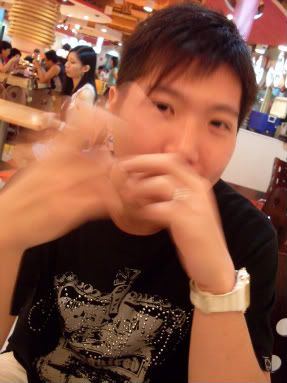 Baby showed me the finger!
O_O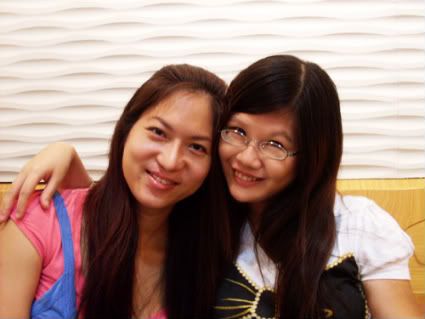 And my poor gf who lost 4 kg due to constant vomitting.
Sayang lah k.
Roamed around Tampines mall in search of a good new phone.
Apparently, Omnia 2 seems to be in the lead, with wiifi, that's why.
Hmm!
Headed to 201 petshop and then home for slacking.
But I made my friends ransack my room for lost keys.
HOHO.
Played with photobucket editor haha!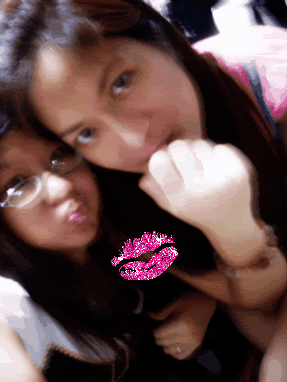 last and not least:
Baby, ILY!
MONDAY BLUES ALRD ME!