I juz woke up from a short nap.
Thankfully after that, my eyes reduced its swelling.
My dearest Baby just called to made sure I'm safely home even when he is really busy with work now.
There's no way I can't love him. lol.
Feeling sticky all over now, shall head for a shower!
Random pictures!
AND WHY!
Why is blogger still unable to upload pictures!
THIS IS IRRITATING!
Think alot of people's been having this problem yes?
Hearts photobucket.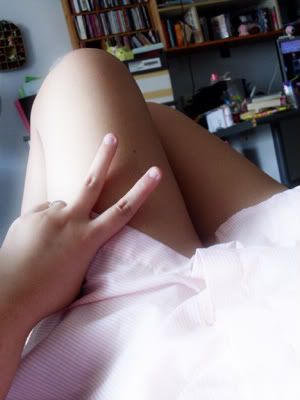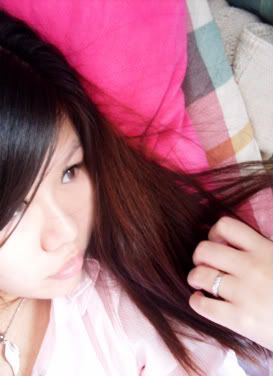 Random afternoon pictures XD
I love my hair and how the ring show its importance in the pic lol.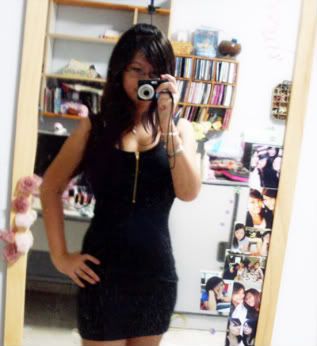 Okay,
I'm wondering to pick up a supplier on a bodycon dress like this.
Any suggestions?
I myself love it to death!
I'm so excited for weekends!
Shopping, bf and family dinner, plus long weekenddddddddd!
<3
Edited 9.14pm:
Sometimes I really think, some friends can declare forever with you.
You did what's best that you can, and make sure when you aren't around for them, there's someone else lending a helping hand before leaving in peace.
But when they think you're not around physically, you're in the wrong.
Then relationships with them starts to fall.
Come and go, they say.